Our Team






Previous
Next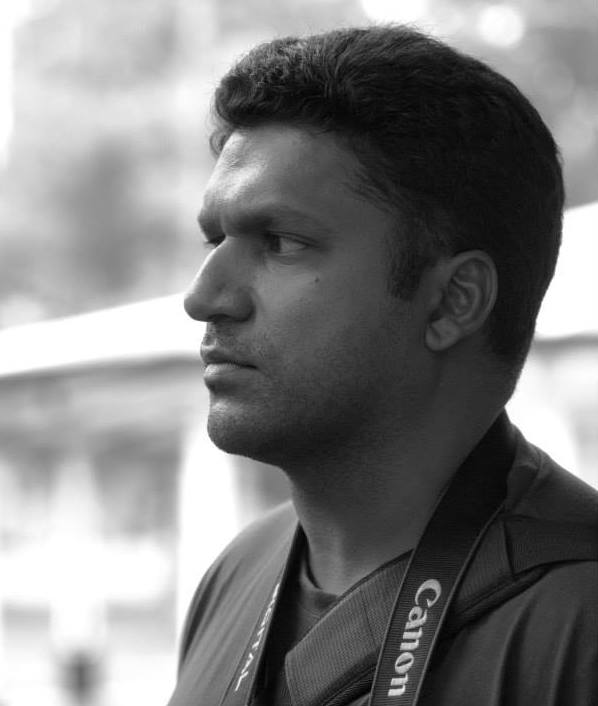 Ranil P. Nanayakkara
Founder | Marine and Terrestrial Mammals, Mygalomorph Specialist
Ranil is a conservation biologist specializing in Terrestrial and marine mammals. His work has been feature in New York Times, The Guardian, National Geography, the daily mail just to name a few. He currently serves as a Regional Member of the IUCS-SSC Sirenia Specialist Group. Ranil's experience span across an array of marine conservation and research organization e.g. CRIOMM (Centre for Research on Indian Ocean Marine Mammals), NARA (National Aquatic Resource Research and Development Agency), to name a few. He has fulfilled key roles on a range of projects, some comparable with the largest and most complex in the world of cetacean/marine mammal research and some more modest. Further, An Introduction to the Common Spider of Sri Lanka, Tiger Spiders '' Poecilotheira'' of Sri Lanka and The field identification guide to the Marine Mammals found in Sri Lanka. He is the discoverer of several new species of mygalomorph spiders, small mammals in Sri Lanka.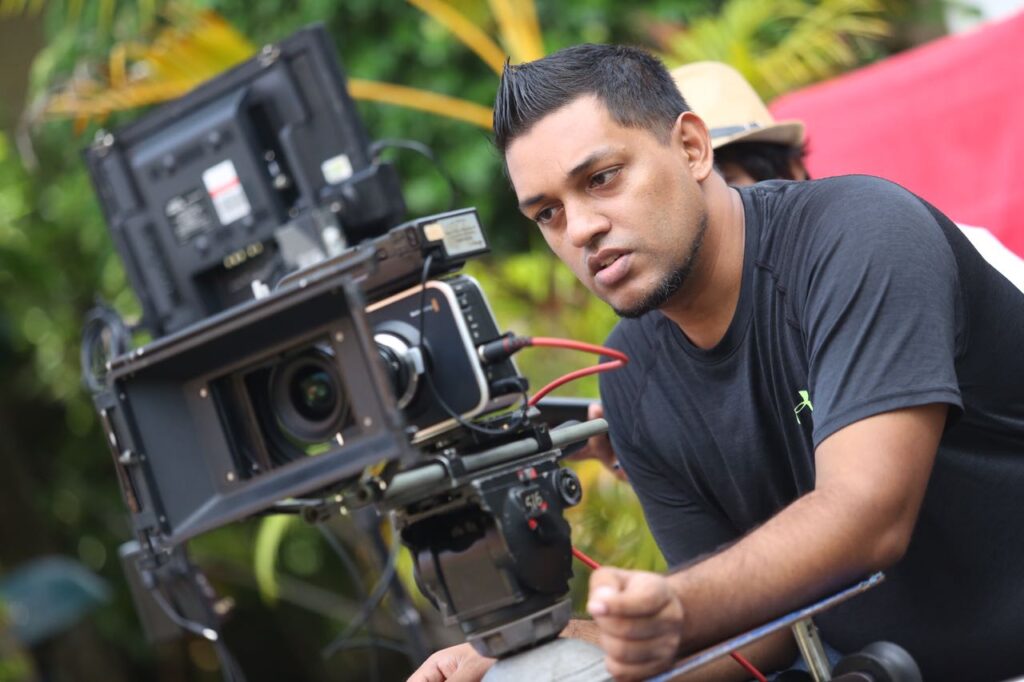 Thilanka Perera
Media and Project Coordinator | Senior Scientist – Avifauna Specialist
Thilanka Perera is a filmmaker, wildlife photographer, and naturalist who has been working in the media industry for more than 15 years. With a filmography of over 25 features, he has provided services as a Director, Cinematographer, Production and Post-production Supervisor, etc. As a wildlife photographer, his photographs have been published in Magazines and Books worldwide. With a keen knowledge of all the latest Film/Photography The gear, he works as a visiting lecturer on several Media institutions as well. With a passion for Wildlife Conservation, he has been providing services as well as his photographs and videos to many conservation projects both locally and
internationally.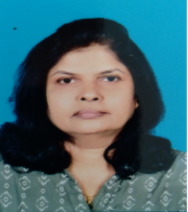 Dr.Vasantha Pahalawattaarachchi
Senior Scientist – Marine and Terrestrial Flora Specialist
Vasantha received her BSc in Agriculture from the University of Ruhuna, Sri Lanka (1985), MPhil in Mangrove Ecology in 1995 and PhD in Fisheries and Aquaculture from the Central Institute of Fisheries Education, Mumbai, India (2008). She served the National Aquatic Resources Research and Development Agency (NARA) for 30 years before her retirement in 2020 as a Principal Scientist. Her main working areas consisted of brackish water Wetland management, Seaweed culture and Environmental Impact Assessment. Vasantha has published extensively in her field, with over 70 publications. She serves in the editorial board member of the Journal of Applied Ecology and served as a technical reviewer for Elsevier Journals, and many local scientific journals on her subjects. She has been involved in many Environmental Impact Assessment in major development projects such as Recreational beach front development, Oil exploration project, off shore Mannar to name a few.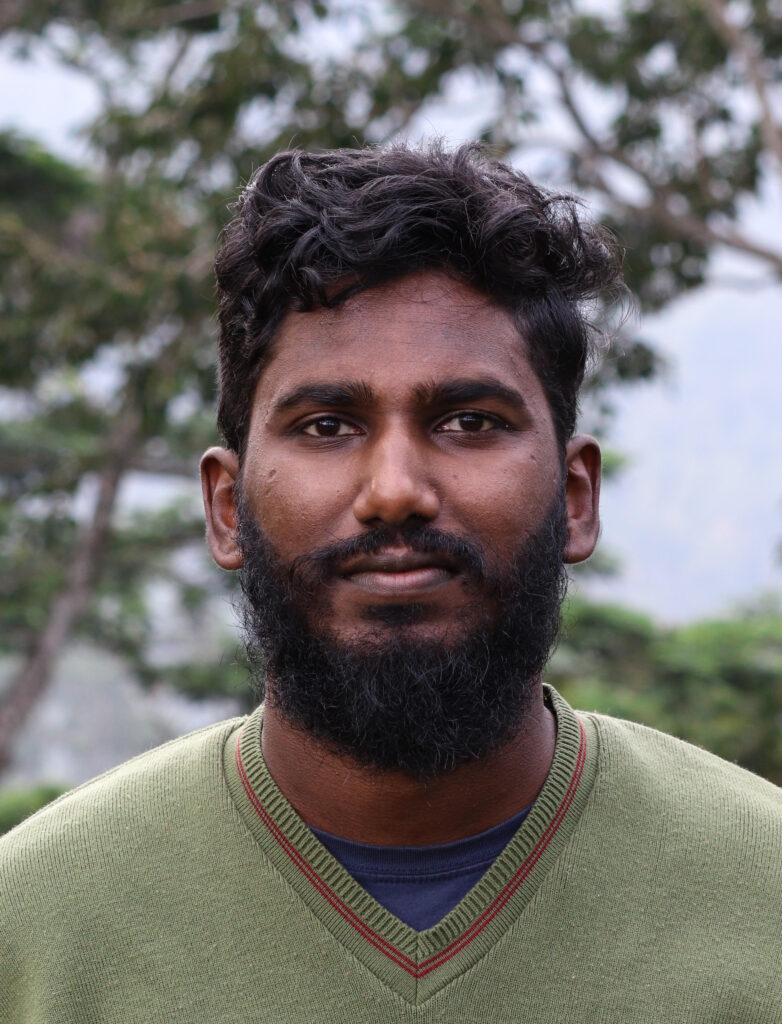 Dileepa Rajaguru
Field Biologist
Dileepa is a field biologist from Sri Lanka and is currently an undergraduate at the University of Kelaniya. His studies mainly focus on biodiversity, biological and ecological conservation. His interests are biogeography and conservation of herpetofauna & arthropods. He has been involved in many conservation-related projects in Sri Lanka.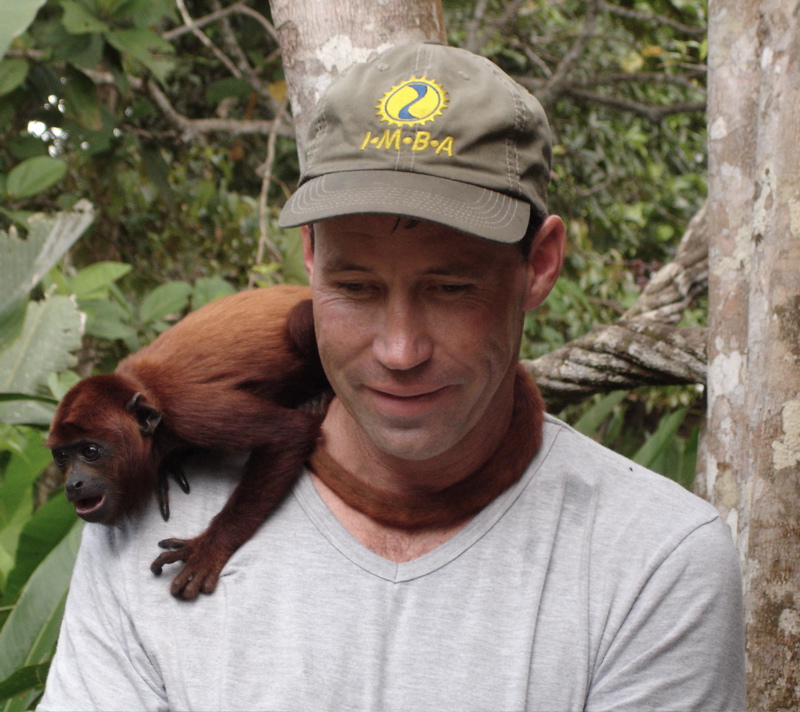 Advisor
Dr. Thomas A. Jefferson has been studying marine mammals since 1983, when he was an undergraduate at the University of California, Santa Cruz. His Master's degree is from Moss Landing Marine Laboratories, and his Ph.D. is from Texas A&M University. Tom is Director of Clymene Enterprises and an Independent Researcher as the Southwest Fisheries Science Centre, NOAA Fisheries, where his main interests are the development of marine mammal identification aids, and investigating the systematics and population ecology of the more poorly-known species of dolphins and porpoises. Most of his work has been related to conservation and management of marine mammals threatened by human activities. He has published over 160 books and papers on marine mammals.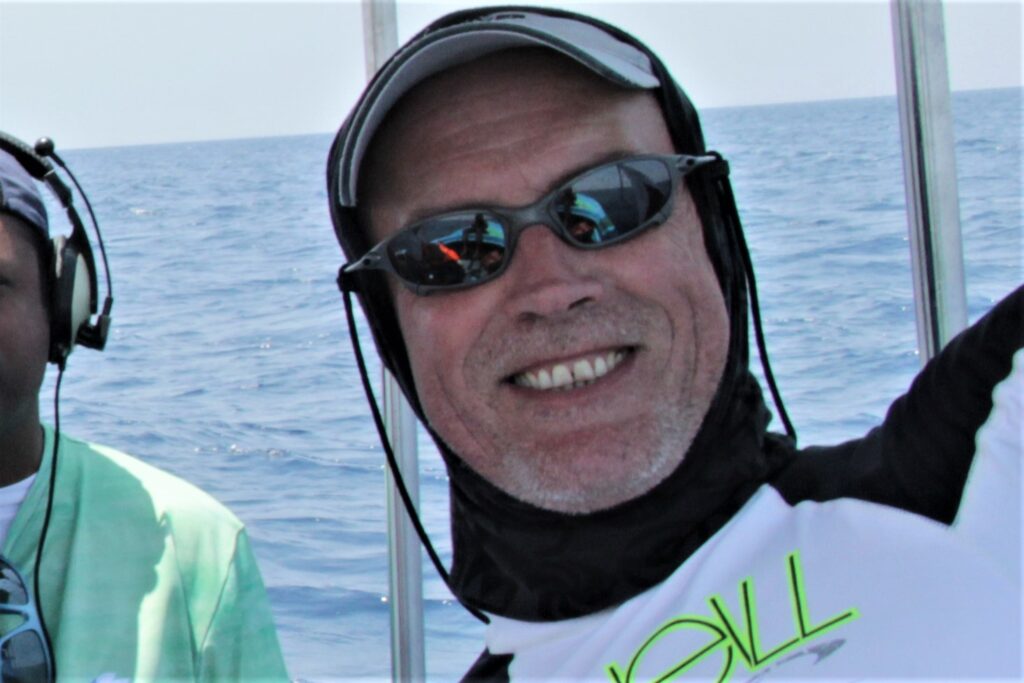 Advisor
Andrew Sutton, filmmaker, photographer naturalist, founder of ECO2 Marine and ECO2 Marine Research in Southern Tanzania. Creator of Grindhvalur, a documentary film highlighting the plight of Pilot Whales in The Faroe islands. He is also an Ambassador for Whale and Dolphin Conservation, UK.